Nike Acquires NFT Sneaker Collectibles Startup RTFKT
NFT platform RTFKT Studios, which integrates reality into fashion and games, announced on its official Twitter account on December 13 that it has been successfully acquired by sports brand giant Nike.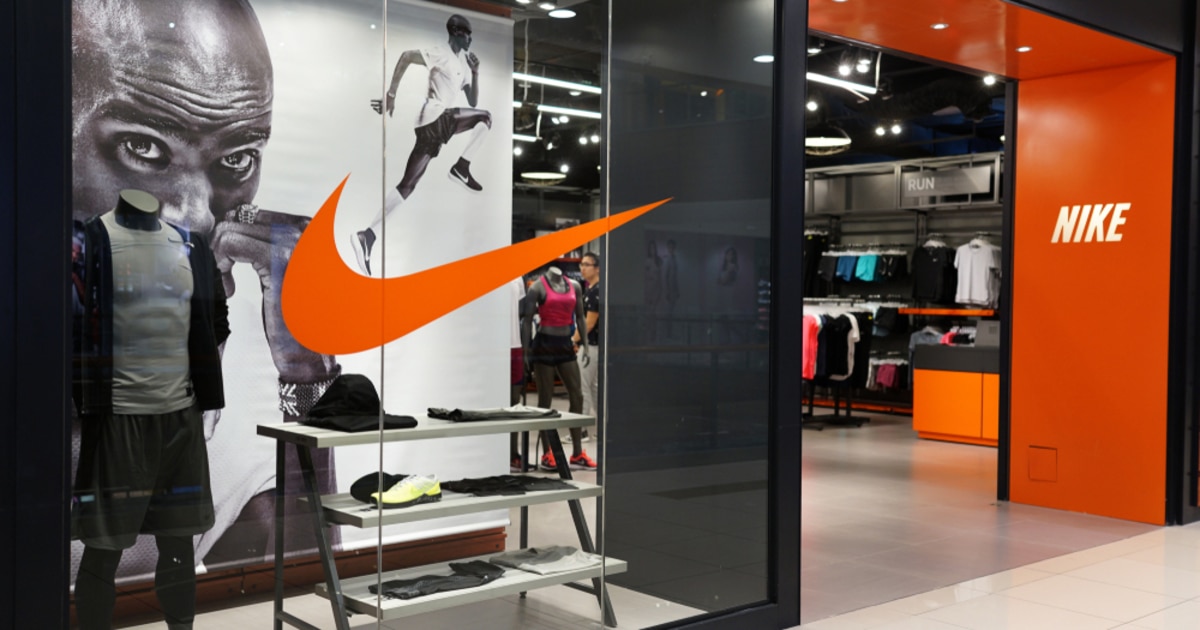 The specific terms of the transaction have not been announced to the public.
Founded in 2020, creator of virtual sneakers and collectables RTFKT is a platform that mainly focuses on creating virtual sneakers by using the latest game engine, NFT, blockchain authentication and augmented reality to create virtual products and experiences.
One of RTFKT's flagship products is a hybrid NFT/physical footwear collection.
This is a big step for the Nike brand towards Metaverse. Nike was exploring blockchain technology and developing tokenized shoes as early as 2019.
The official statement released by the Nike team stated that it will expand Nike's digital footprint and capabilities by investing in the RTFKT brand, serving and developing its innovation and creative communities.
Nike President and CEO John Donahoe said that:
"This


Source: blockchain.news