Walmart Clarifies False report, Not Accepting any Litecoin for Payment
Retailer Walmart issued a press release on Monday, September 13, to clarify a false report about its previous announcement of a partnership with Litecoin (LTC), stating that the company has no relationship with Litecoin.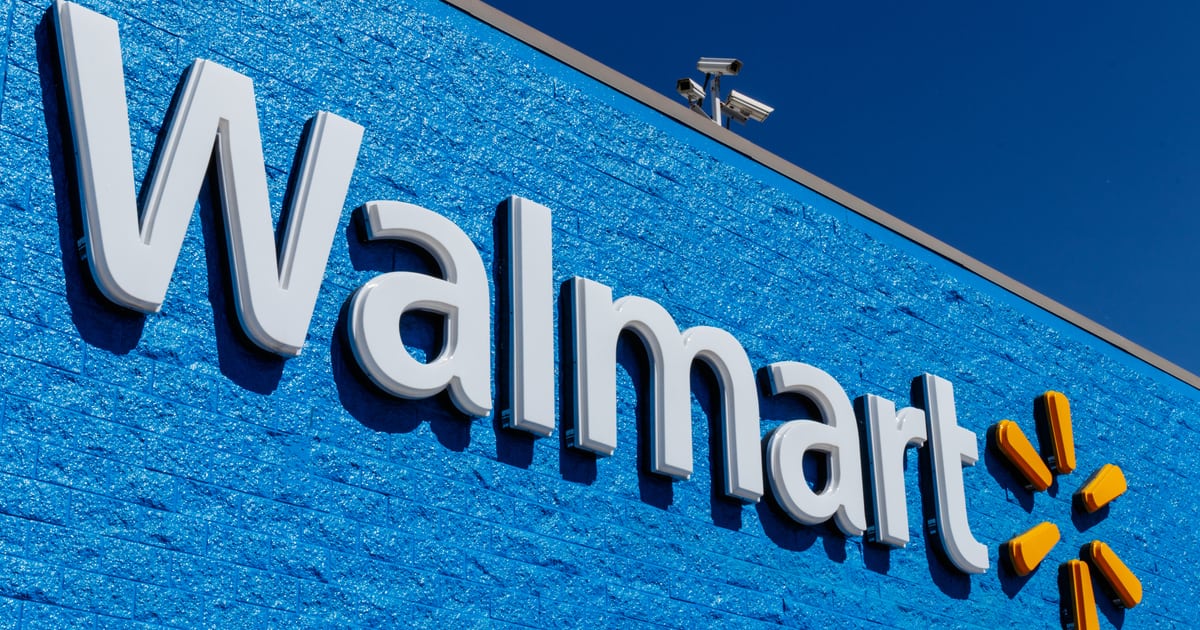 The clarification was released on the same day after a fake press release issued by GlobeNewswire. This false press release indicated that Walmart would accept shoppers to use Litecoin as a method of payment. Other well-known media organizations have also reported this news. After Walmart's official verification, these media companies all corrected timely.
In the previous fake press release mentioning the partnership with Wal-Mart, Litecoin quickly rose by 20%. After the news was corrected, Litecoin withdrew from the increase. At the time of writing, Litecoin was trading at $177.28 with a slight increase in 24 hours, according to

Source: blockchain.news